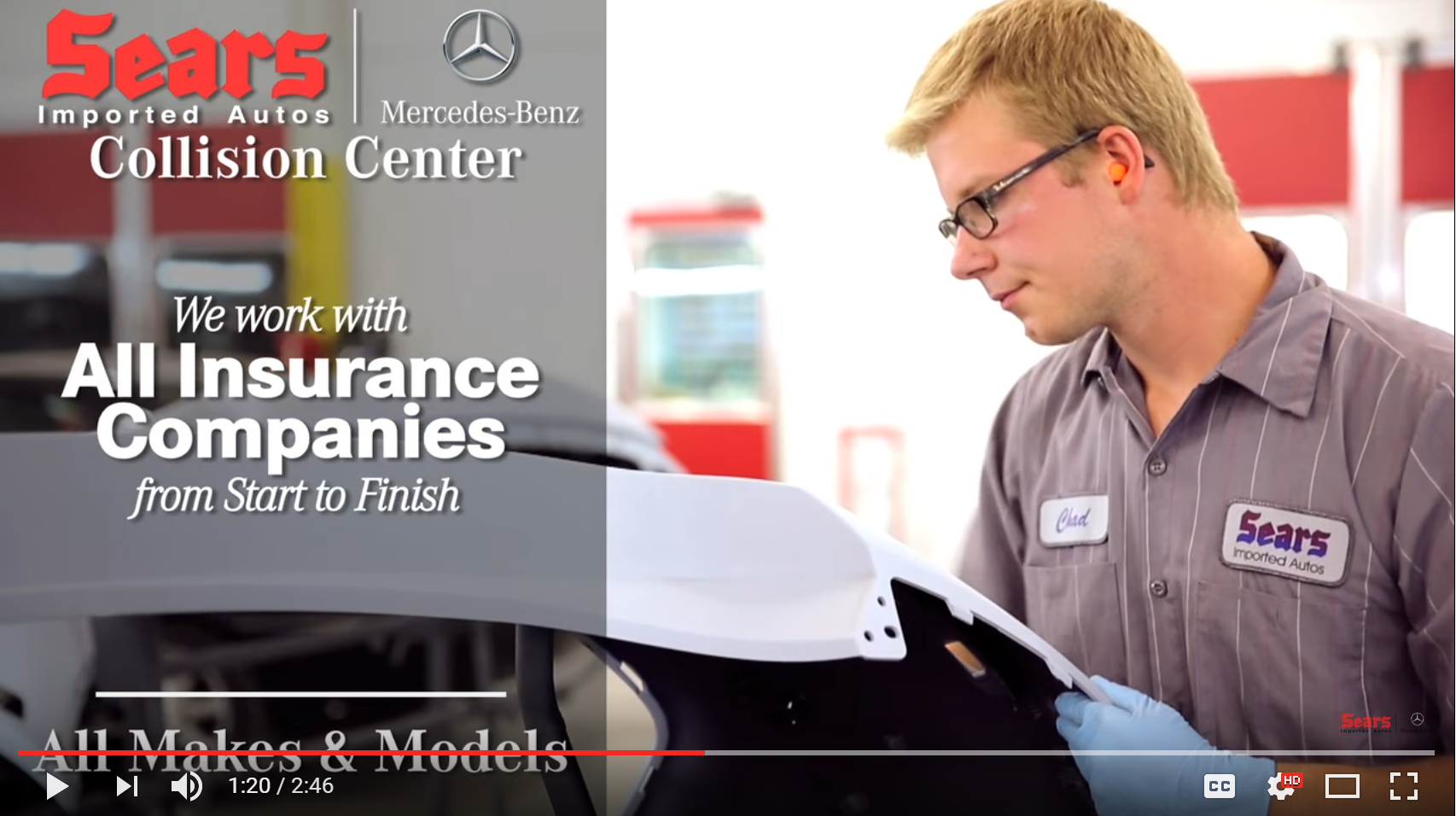 Have you ever wanted the power of an AMG® engine but not the expense? Sears is proud to offer RENNtecha performance upgrades.
RENNtech engine control unit upgrades are tailored toward the new direct injection V6 and V8 turbo charged engines. With their engine control unit upgrades, one could increase the horsepower of their engine by as much of 80 to 100 horsepower along with torque. Renntech also offers a variety of additional performance upgrade products, from exhaust, turbos and suspension products. With a RENNtech performance upgrade we can transform your "baby" into a "beast".
If you have additional questions or would like to transform your "baby" please call Lance directly at 952-512-6552.
All New 2017 Mercedes-AMG
®
GT Coupe.
Here Now. Drive Home Today! 456 Horsepower. Loaded!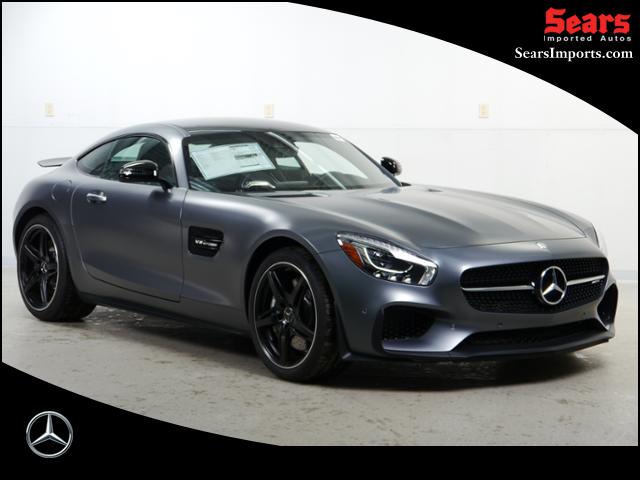 All New 2017 Mercedes-AMG®
GT Coupe
MSRP is $132,530